154-27-12320 D85 bulldozer segment bolt and nut 12.9 SEGMENT BOLT
price
US $0.18 - US $1.00 / pieces
154-27-12320 D85 bulldozer segment bolt and nut 12.9 SEGMENT BOLT
Description

154-27-12320 D85 segment bolt and nut

Product condition
100% new
Meterial of 

154-27-12320 D85

40cr steel
Color:
Black
Grade of 

154-27-12320 D85

12.9
Weight of 

154-27-12320 D85

0.5 kgs
Parameter of 

154-27-12320 D85

Bolt length---72 mm
Body dia---22 mm
Thread---1.5 mm
MOQ of 

154-27-12320 D85

45 pcs
Oem no.

154-27-12320 D85

Fit excavator
KOMATSU D85
Packaging of 

154-27-12320 D85

45 pcs

154-27-12320 D85 

in a brown box
Stock situation of 

154-27-12320 D85

In stock
Image of 154-27-12320 D85 SEGMENT BOLT AND NUT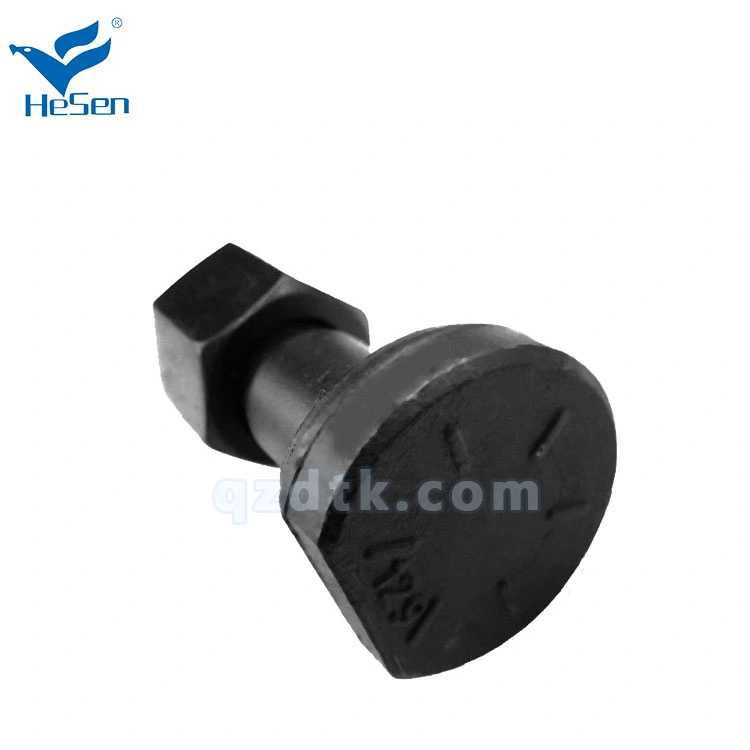 Length of 154-27-12320 D85 SEGMENT BOLT AND NUT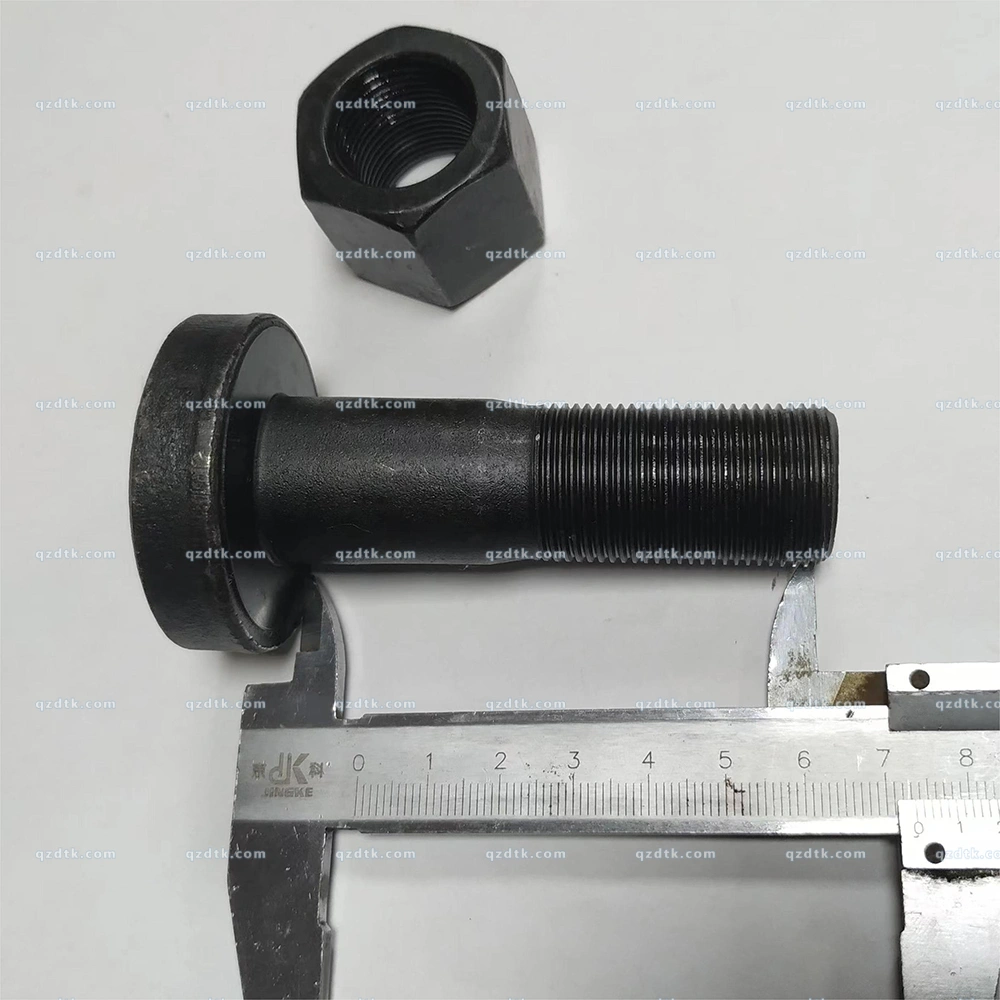 Diameter of 154-27-12320 D85 SEGMENT BOLT AND NUT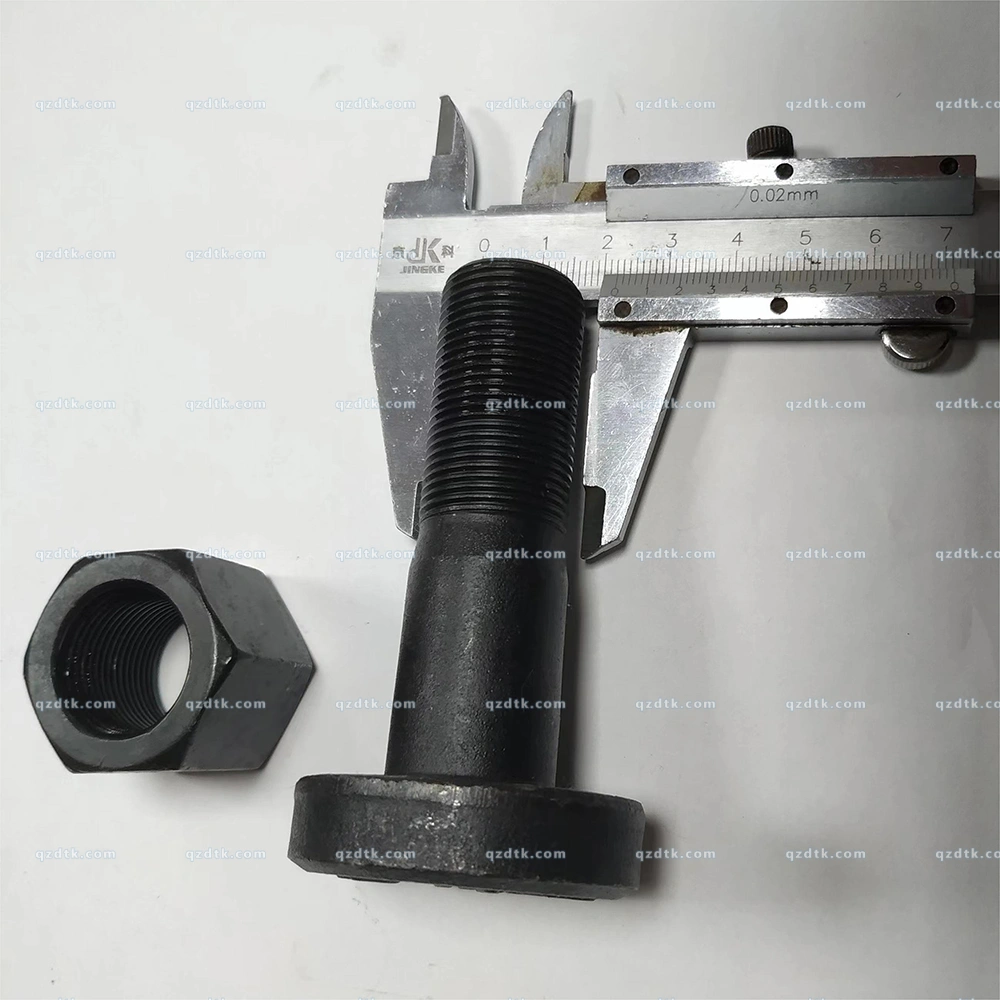 More Segment bolt and nut you would like to know
SEGMENT BOLT & NUT

9W9265

8H5724

1/2"x1-1/2

3S8182

7H3607

5/8"-18unf x1.7/8(HEX)

6V0937

7H3607

5/8"x 2-7/64"

3S0336

7H3608

3/4"-16unf x 2.3/8(HEX)

5P7665

7H3608

3/4"-16unf x 2-1/2"(HEX)

5P4103

7H3608

3/4"x 2-5/8"

9S2727

7H3609

7/8"-14unf x 2.9/16(HEX)

9W8328

7H3609

7/8"x 3-3/16"

7T1248

7H3609

7/8"x 3"

5P0233

2M5656

1"x3

3S7837

7H3609

7/8"-14unf x 2.9/16(HEX)

5P6471

7H3609

7/8"-14unf x 3.3/16(HEX)

3S7461

2M5656

1"-14unf x 2.25/32(HEX)

9S2728

2M5656

1"-14unf x 2.27/32(HEX)

5P5422

2M5656

1"-14unf x 92MM

131-27-42230

1803.01824

M18 x 1.5 x 61mm

120-27-32340

1353011221

M18 x 1.5 x 61mm

92032186

1803.11824

M18 x 1.5 x 60mm

154-27-12320 D85

1830.0228

M22 x 1.5 x 70mm

155.27.12181

1830.0228

M22 x 1.5 x 71mm

154.27.12293

1830.0228

M22 x 1.5 x 71mm

175.27.22331

18030243

M24 x 1.5 x 76.2mm

178.27.11150

18030243

M24 x 1.5 x 80mm

195.27.12632

18030243

M24 x 1.5 x 90mm

Our Services:
1.We provide the product 3 months guarantee from the ship date.
2. We have advanced technology and 100% testing before delivery.
3. Quick delivery and competitive price.
4. The larger quantity you order, the better price and faster delivery we can supply.
5. We have a professional team to offer professional service for you.
6. We can offer used and new,OEM,good quality made in china parts to you.
7. The parts will give weight,price when quotation.
8. Genuine parts stock pictures will send before order.
9. All parts can check with part number,all parts can order follow part number.
10. Safe packing to protect the goods, such as wooden box, Iron sheet for our parts.
11. Small quantity can accept,Sample order also accept.

Place order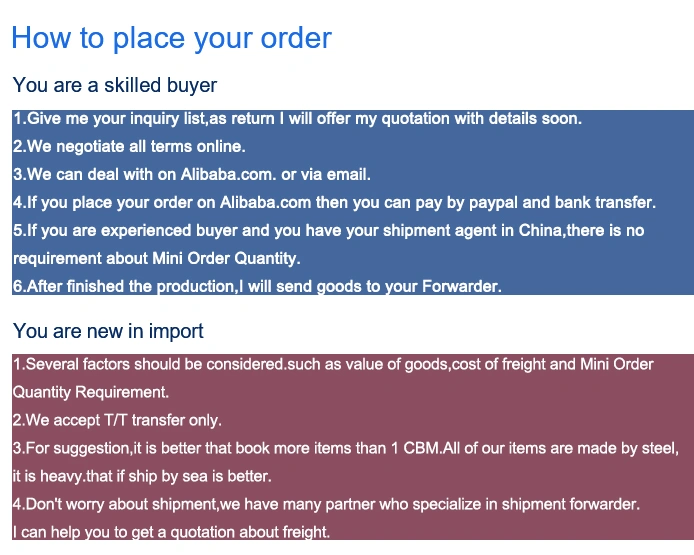 FAQ
1. Who are we?
We are a manufacturer that based in Fujian, China, start from 2004,sell to Domestic Market(73.00%),South Asia(11.00%),Southeast Asia(10.00%),Eastern Europe(6.00%). There are total about 51-100 people in our office.

2. How can we guarantee quality?
Always a pre-production sample before mass production;
Always final Inspection before shipment;

3.What can you buy from us?
Bolt And Nut/Tooth Pin/Track Link/Track Roller/Top Roller/Idler/Sprocket/Bush/Pin/Track Bush/Track Pin

4. Why should you buy from us not from other suppliers?
A: We are 30-years-old manufacturer in excavator spare part business.And have been in trading for more than 20 years.We are experiened that can offer you the professional services.
B: There are two warehouse we have,they are located at Guangzhou and Fujian China.They are total 4000 square meters. it means many item are in stock and we provide storage services.
C: As a manufacturer, we can offer you a more competitive price and the hight quality.

5. What services can we provide?
Accepted Delivery Terms:  FOB,CIF;
Accepted Payment Currency: USD,CNY;
Accepted Payment Type:  T/T;
Language Spoken: English,Chinese